Munthiri Monjan – The Tale narrated by a Frog
Munthira Monjan is a family oriented movie introducing yet another multi talented person to this industry. Director Vijith Nambiar who is doing Direction and Music direction for this film like our famous director Nadirsha. This move is presenting/distribution by Eros International. This movie is produced by Ashokan P K. Wonderful frames for the movie is given by Shan Hafsali (DOP). BGM is done by Rijosh.
Script,Story and Dialogues were done by Manu Gopal, Mehrali Poyyungal Ismayil. Arun Varghese is working as assistant director of the movie accompanied by Shaji Pattikkara as Production Controller. Anas is doing the editing for the film. Relevant VFX of the film is done by Digital Turbo Media.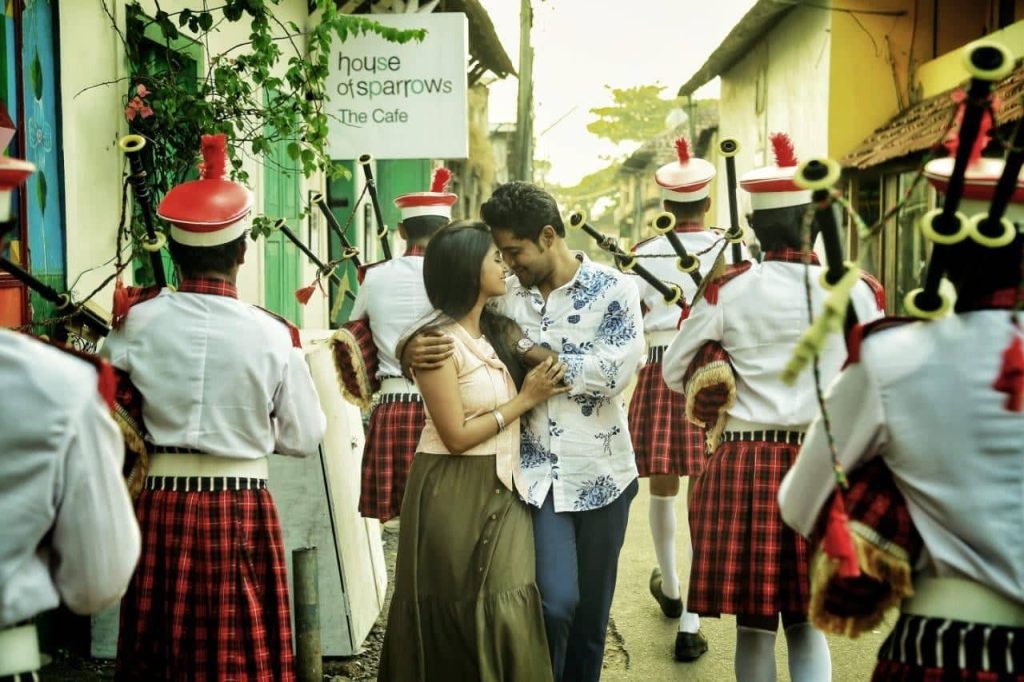 In Music Department :
Music : Vijith Nambiar
Lyrics : Rafeek Ahamed, Muraleedharan, Manu Gopal
Singers : Shreya Ghoshal, Shaker Mahadevan, Harishankar, Vijesh Gopal
Other Crew Members :
Photography : Ratheesh Karmma
Makeup : Amal Aliyath
Costume : Radhakrishnan Mangad
Art : Shebeer Ali
Associate camera : Shinoy Gopinath
Camera Unit : 360° Pictures
Production Executive : Antony Eloor, Sujith Ainikkal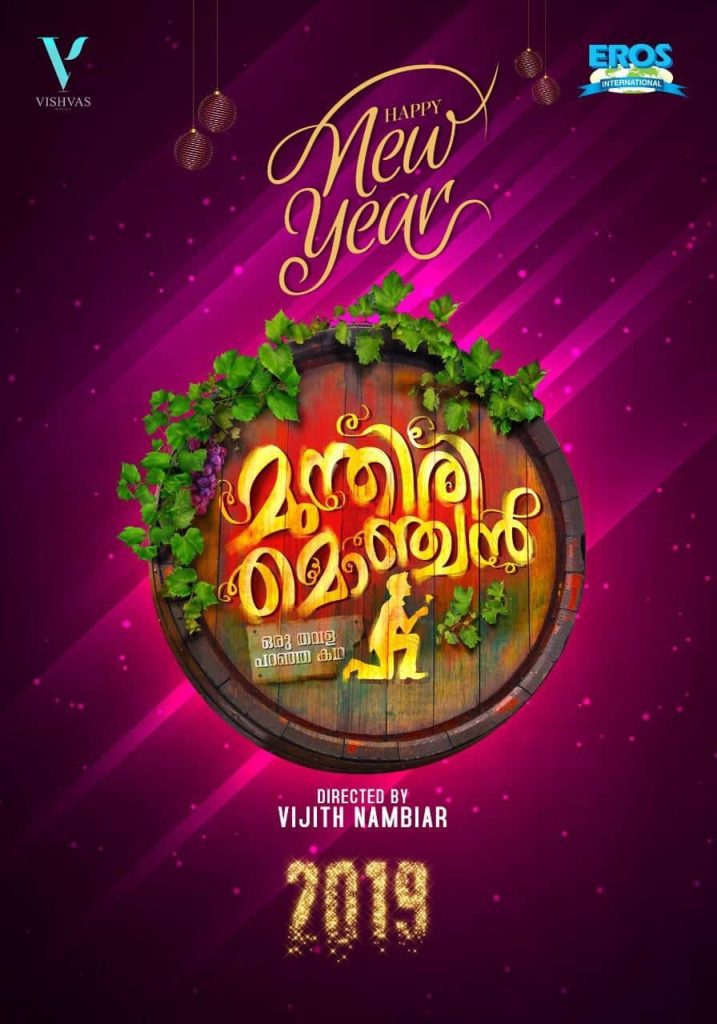 Cast :
Manesh Krishnan
Gopika Anil
Salim Kumar
Kairavi Thakkar (Bollywood )
Innocent
Irshad
Niyas Becker
Idavela Babu
Anjali Nair
Vishnu Nambiar