Yes you heard it right. The young Charming girl from Kerala won the third position in Miss South India Competition.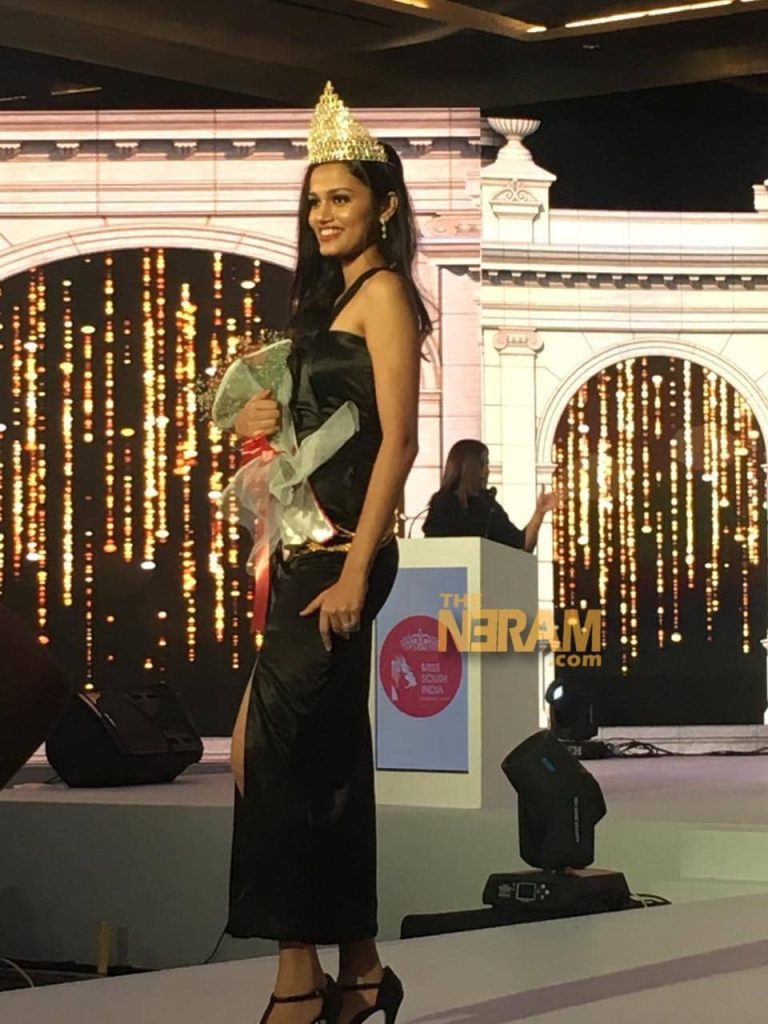 Nikhitha Thomas from Erankulam is now an inspiration to all mallu girls out there. She achieved a wonderful milestone. The real interesting part is that Nikhitha Thomas is just 18 years old.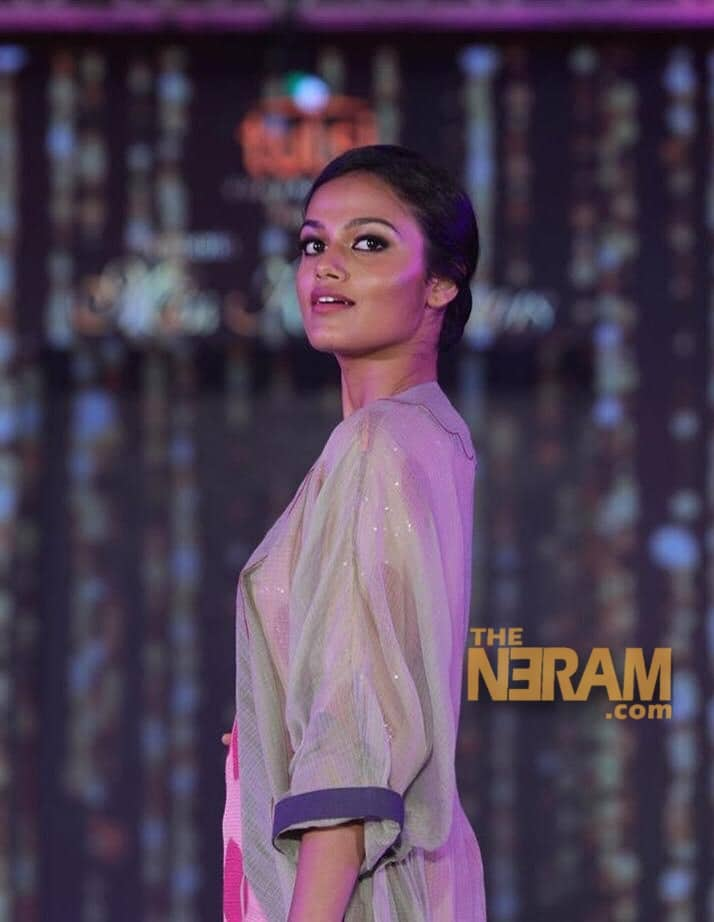 She had done her best in this Miss South India Competition. She also won 6th Position in Miss Kerala Competition before. She tried her best with her abilities to achieve a better and deserving achievement and now she done it.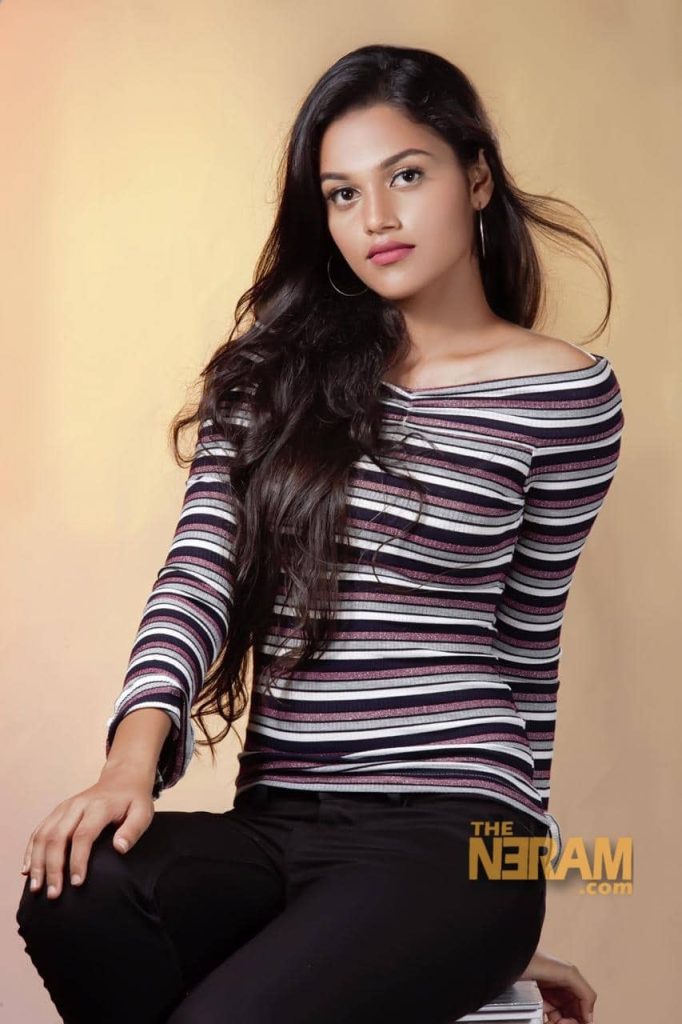 This is the best turning point for her career. She is the youngest mallu girl to won this award. Her mother Anitha Thomas is her great guide and biggest supporter. The secret of her success is her family and she dedicates this success to her mother. Her father Thomas Nainan,Sister Neethu thomas gives all more support for her.
Nikhitha is good dancer and studies dance from her childhood. She god many prizes in dance and done her dancing in many popular stages.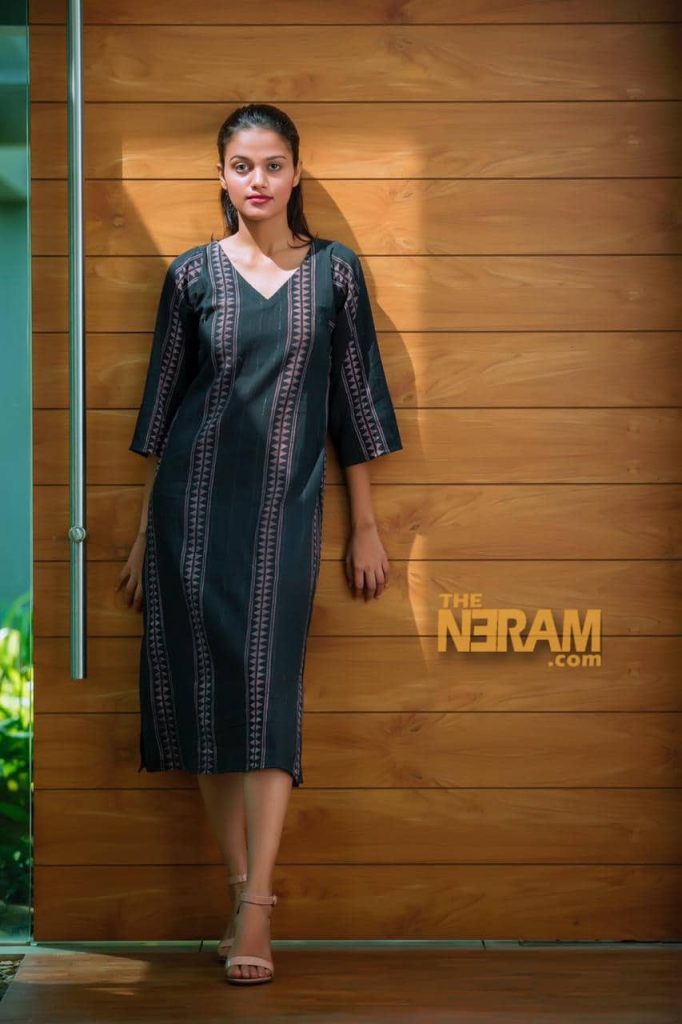 Nikhitha is currently perusing her 1st year Degree at Rajagiri College of Management & Applies Science. She is already a star at her college.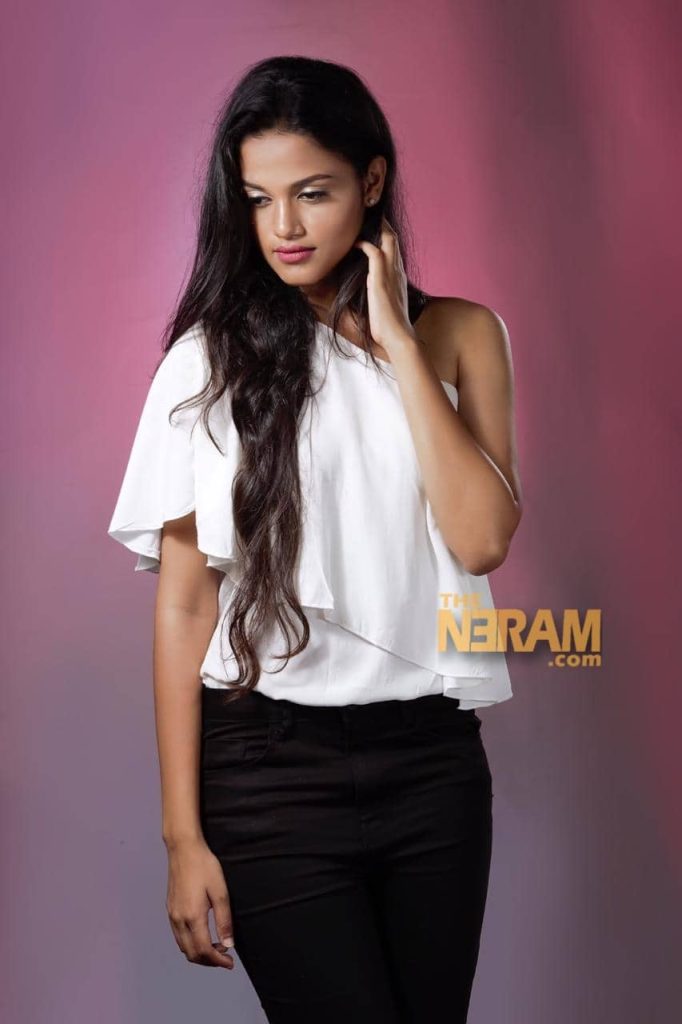 We Neram crew Wishes her the best to achieve in her career and lead a successful Life.