Popular actor and mimicry artist Kalabhavan Abi pased away. He died today at Amritha hospital in Kochi. He was suffering some health complications. Abi was under treatment for dengue fever and reports said that the drastic fall in platelet count was the reason for his death.
He was 52. Abi being an actor has acted in more than 50 films. Abi's real name is Habeeb Ahamed. Abi was famous for his spectacular character Thaatha. His popular movies are Kireedamillatha Rajakkanmar, Aniyathipravu, Mazhavil Koodaram and Rasikan. He is married to Sunila and 3 children- Ahana, Aleena and Shane Nigam. His son Shane Nigam is an emerging actor in the Malayalam film industry.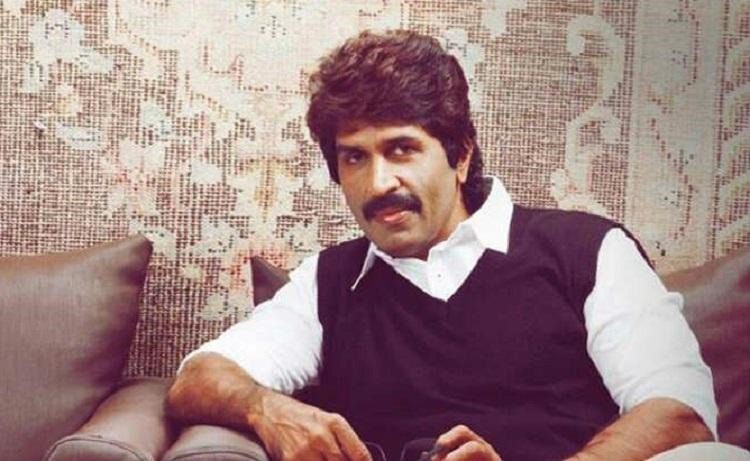 Abi is also a well known mimicry artist. He has become popular by his performance in the mimicry field. His ability to mimic Bollywood Superstar Amitabh Bachan is very popular among the Malayalam film industry.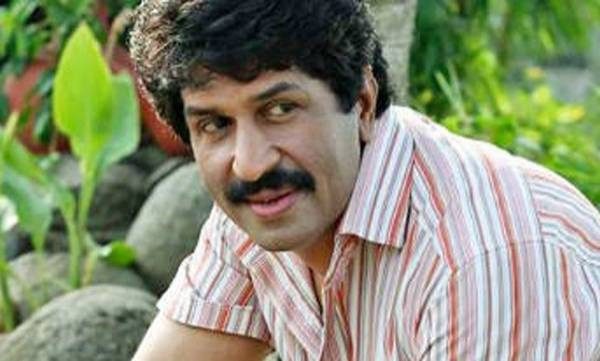 On hearing the demise of Abi actors Harisree Ashokan Jagadish said that Abi's death is a great loss for the Malayalam film industry. The funeral will be on friday.