Famous Malayalam film maker I.V Sasi passed away on Tuesday morning. He was 69 and was under treatment in Chennai. He was one of the best and famous directors in the Malayalam film industry.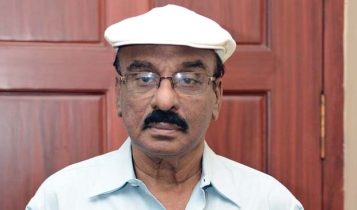 He has been directed more than 150 films and most of his films were epic ones. Some of his famous films that he directed are Devasuram, Mrigaya, Adiyozhukkukal etc. He has been awarded for his many good directorial films.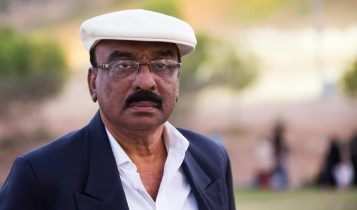 It was he who took the intiative step in establishing Mammootty as a leading actor through his several films. Not only Mammotty, the trending Super Stars has also been gained experience from I.V. Sasi. Sasi was married to the famous Malayalam actress Seema and they have two children.
About I.V Sasi
I.V. Sasi who is known as Irruppam Veedu Sasidaran was a famous Indian film director who has created several movies which was blockbusters of every time. He has directed several films even in different languages. He build up his career in the year of 1970s, 1980s etc. He started from Malayalam films. Not only Malayalam he has directed films in other languages also. I.V. Sasi is the winner of J.C Daniel Award for the year 2015. I.V Sasi was born on 28 March 1948 and was married to the Malayalam actress Seema and has two children.
He started his career as an art director. From there he worked as Assistant Director in several films. His first directorial film was Ulsavam. From there onwards he created a name in the Malayalam film industry. He had his own style ways for creating a film and that showed his uniqueness. He has been directed more than 170 odd films throughout 34 years. One of his famous directorial film Avalude Raavukal gave him a good name in the film industry. This movie was later dubbed into Hindi.
He has been awarded for his some major works titling as best director, best popular film, best second film in the year of 1976,1977,1978 and in 1984 also.