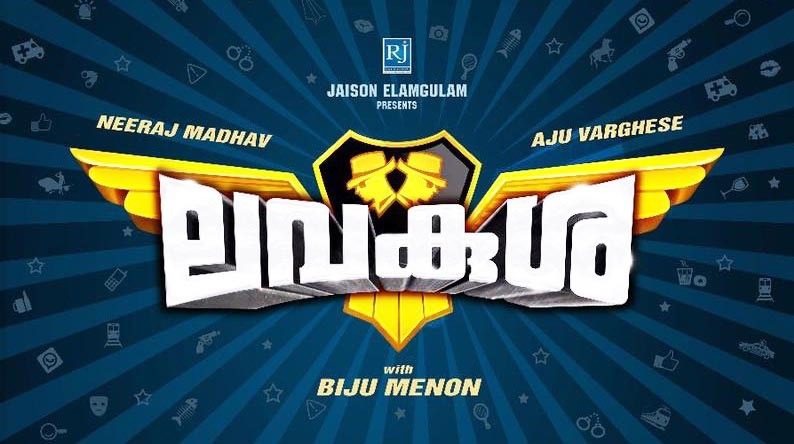 LavaKusha Song Film Version – Ente Kayyil Onnulla
Ente Kayyil Onnulla Music Video
LavaKusha is a movie directed by Gireesh Mano, starting Neeraj Madhav and Aju Varghese as lead characters.
This Movie is produced by Jaison Elamgulam. DOP is done by Prakash Velayudan.
Ente Kayyil Onnulla song was done by Atul P M (Munna). During its release on youtube (2014),it has got good appreciation from audience. Finally Atul P M's Song is Featured on LavaKusha Movie. The song's Music, Lyrics, Singing ,all done by this single talented guy.
LavaKusha Movie's other songs are done by Gopi Sunder. Other songs are currently trending on Youtube which will give a positive vibe for the film,
The Film is coming under the banner RJ Creations.
Editor : John Kutty
written By : Neeraj Madhav
Ayyappantamma Song