The world was shocked by seeing the huge crowd gathered due to the arrival of Sunny Leone @ Kochi for fone 4 inauguration.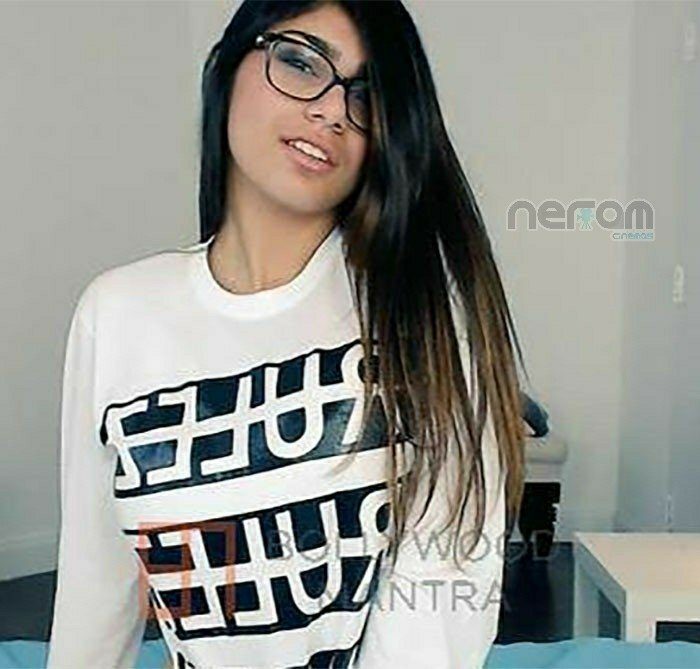 Even Super Stars from bollywood was not able to grab this much crowd. Now comes another news after Sunny Leones Kochi visit. A famous porn star is going to act on malayalam film.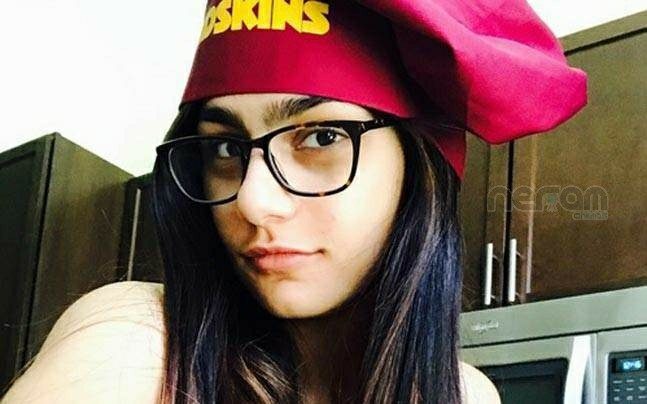 The Trending porn actress Mia Khalifa is grabbing the film lovers attention by the spreading news. As per the reports, she is going to act in Omar Lulu Movie 'Chunkz 2'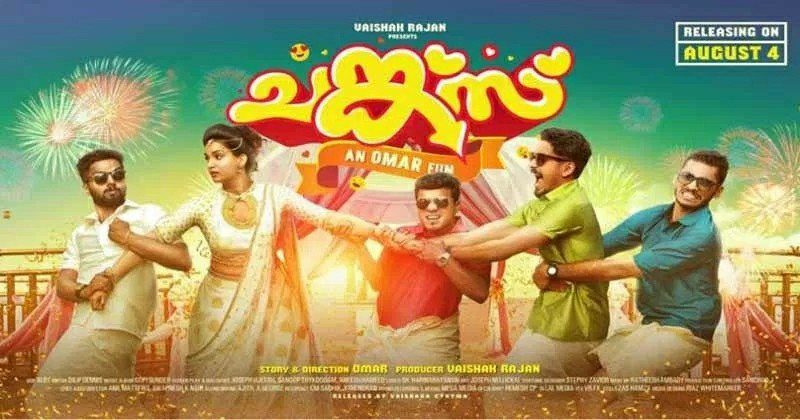 Chunkz was one the surprise hit of 2017. Mia Khalifa will be acting on the second part of the Film Chunkz 2 which be an exciting news for her fans.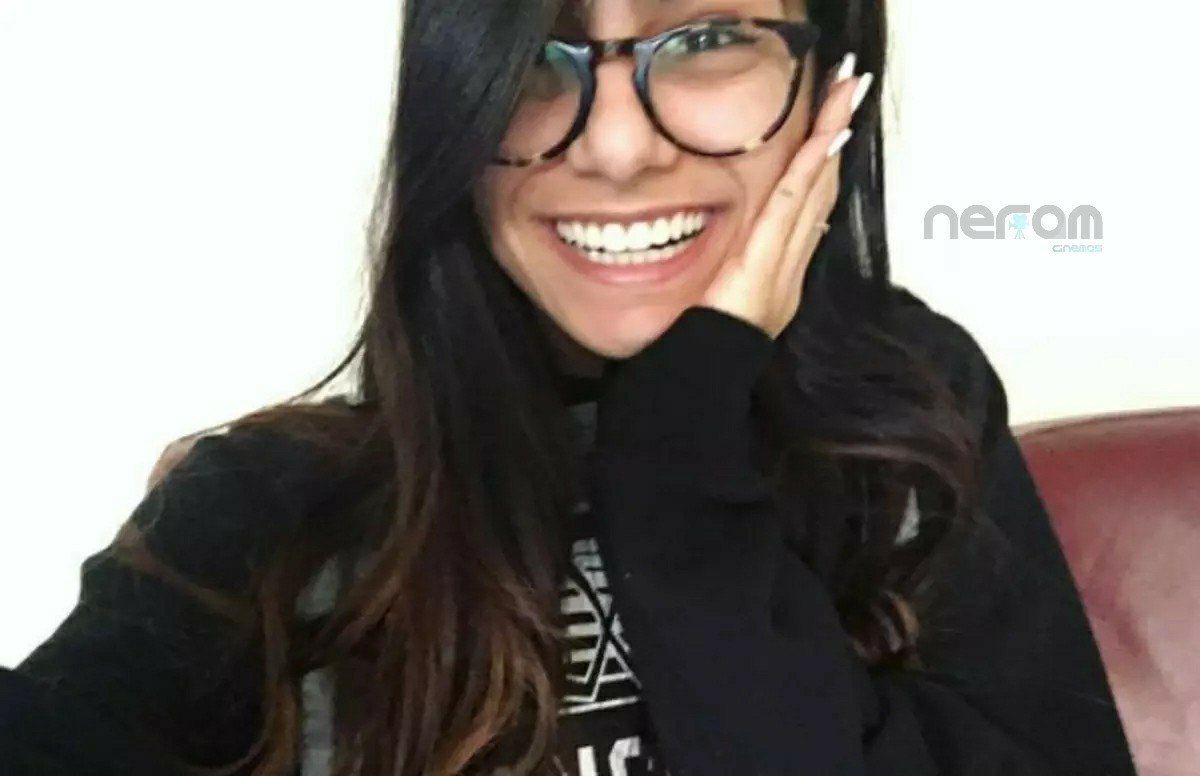 Chunkz was an adult comedy entertainment movie which has got huge collection from Boxoffice. As per the reports along with Mia, some of the bollywood stars will be acting in this film.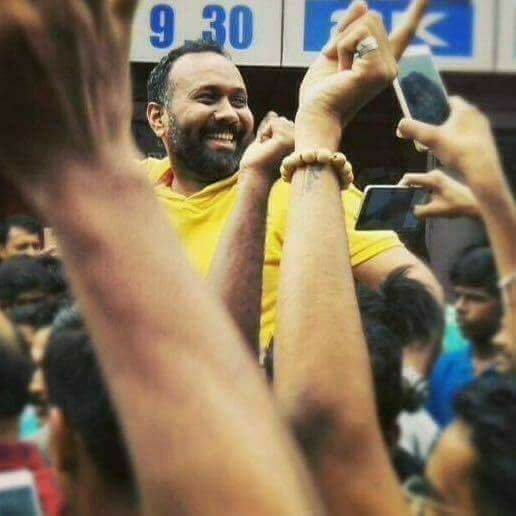 Omar Lulu will be the director of the film. Omar lulu had got a huge fan base from him 2 movies. All the best for his future works