Kalabhavan Shajon is one of the famous actor in South Indian film industry who has now reached in such position where every one wishes to be. He started his career as a mimicry artist. From there he performed several comedian roles and recently as villain also. Currently he also acted in a leading role.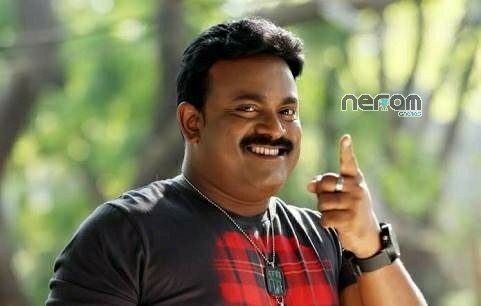 Shajohn as an actor is turning as a filmmaker where Prithviraj will be handling the leading role. He will be writing the script and the film will be directed by himself. Shajohn has promised that the film will be a entertainer one and will have all the good elements in it.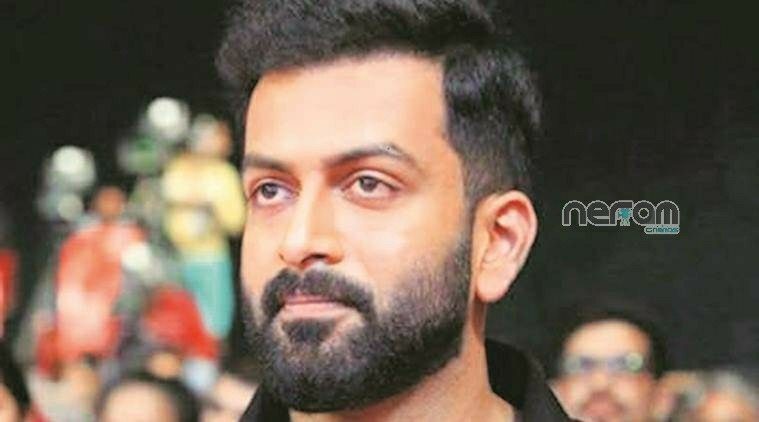 Actually Shajohn was planning for a film which he wished to direct also. Shajohn once said that it was Prithiviraj who gave inspiration to him for being a director. When Prithiviraj was on the sets of Jeethu Joseph's Oozham, Shajohn approached Prithiviraj and presented his script. He was so excited to be in Shajohn's film and he encouraged his new venture.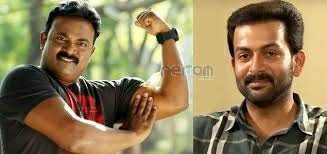 Shajohn's film will be starting on next year. Since Prithiviraj is having busy schedules he said that "We can schedule only after R S Vimal movie 'Karnan' ". While saying about Shajohn's film he is now acting in Shankar's 2.0. He has got a good character role who will be acting with the Super stars Akshay Kumar and Rajinikanth.