Read the  News in [maxbutton id="1″ url="https://theneram.com/?p=660″ ] [maxbutton id="2″ url="https://theneram.com/?p=751&preview=true" ]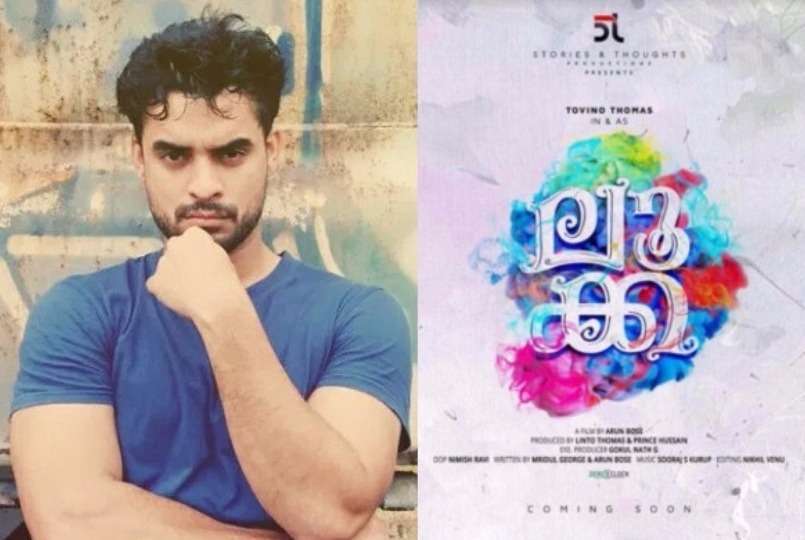 The youth icon of the Malayalam film industry Tovino Thomas is going to have a film which will be a great surprise to the audience. He will be performing in a leading role in his next film titled 'Luca'. Along with Tovino Njandukalude Naatil Oridavela fame Ahaana Krishnan will be a part of this film. The movie expects to be a stylish romantic one where Tovino will be in a role who has never seen him in any film. Mridula George who is the co-writer of the script said that Tovino will be performing in a different level where as it won't be a physical change. The film will be directing by Arun Bose.
Luca is expected to be a colourful romantic entertainer one. Most of the shoots will be in the coastal area which will give the film more colour into it. Sooraj S Kurup will be handling the music department. Ravi will be handling the camera and its shoots. The first look poster of 'Luca' was shared by Tovino in his official page and it has got awesome reviews.