1. Odiyan (Malayalam)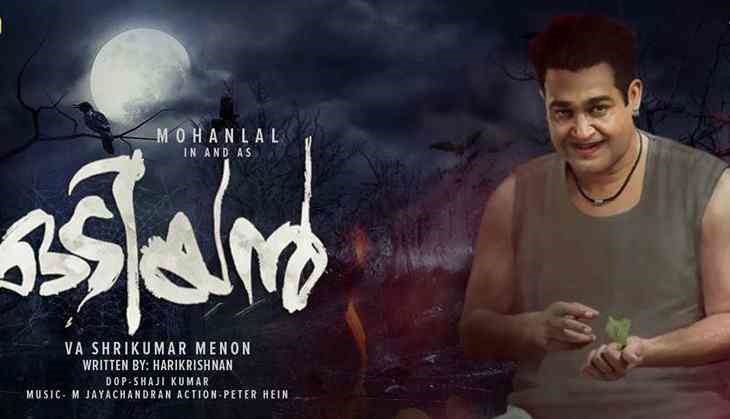 Odiyan is an upcoming Malayalam-language Indian fantasy thriller film directed by V. A. Shrikumar Menon in his feature film debut and written by K. Harikrishnan. It is based on the legend of Odiyan, who in Kerala folklore are men possessing shapeshifting ability, who can assume animal form. Odiyans are said to have inhabited the Malabar region of Kerala during the pre-electricity era. The film stars Mohanlal in the lead role, with Manju Warrier and Prakash Raj; produced by Aashirvad Cinemas.
2. Lucifer (Malayalam)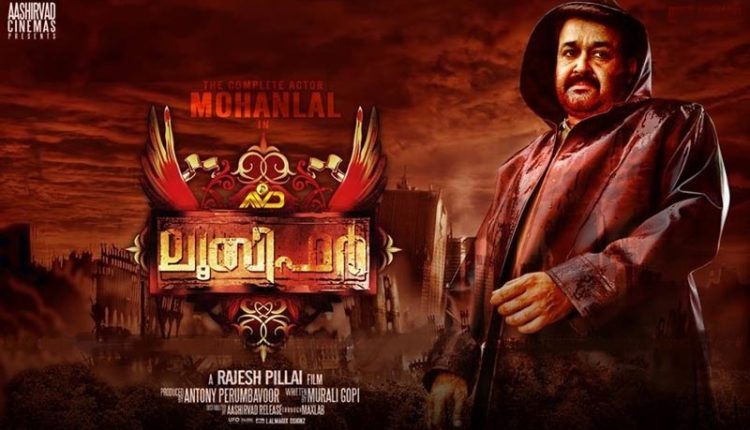 Lucifer movie is an upcoming malayalam thriller movie directed by Prithviraj , and will see the complete actor Mohanlal playing a larger than life role after a hitatus. After, Ee Adutha Kalathu, and Left Right left, Murali Gopi will script Lucifer. While Mohanlal plays the title character, Murali will also be seen in a priminent role here.
3. Peter Hain Movie (Malayalam)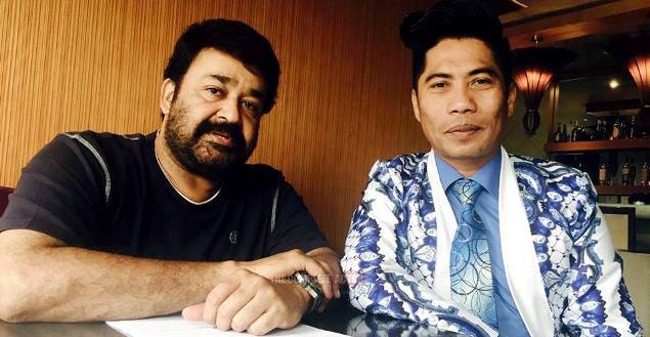 National Award winning stunt choreographer Peter Hein will soon make his debut as a director with Malayalam superstar Mohanlal in the lead role. This project is said to be an action extravaganza and will be made in four languages including Chinese.
4. Randamoozham Beginning (Malayalam)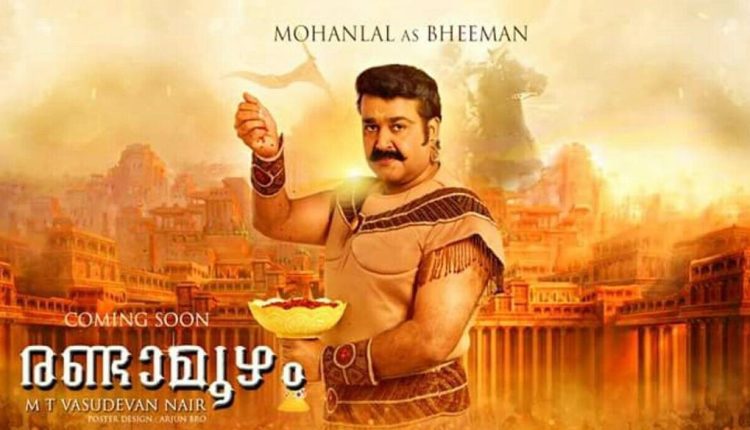 The movie is based on M.T Vasudevan Nair famous novel Randamoozham written in 1984. Randamoozham tells the story of Mahabharatha from Bheemas angle. Mamootty and Mohanlal are coming together for this movie. Mohanlal as Bheeman, Mammootty as Karnan . A.R Rahman is coming back to Malayalam through this movie.
5. Wayanadan Thamban (Malayalam)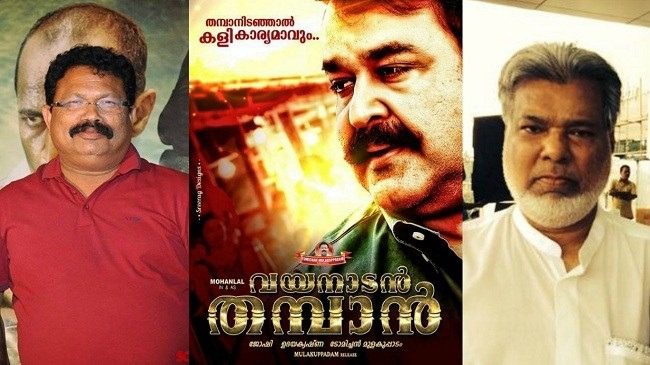 Mohanlal joins with veteran filmmaker Joshiy for a mass entertainer speculated to be titled as Wayanadan Thamban. Vayanadan Thamban is a Malayalam action thriller movie from Joshi.
6. NairZaan (Malayalam)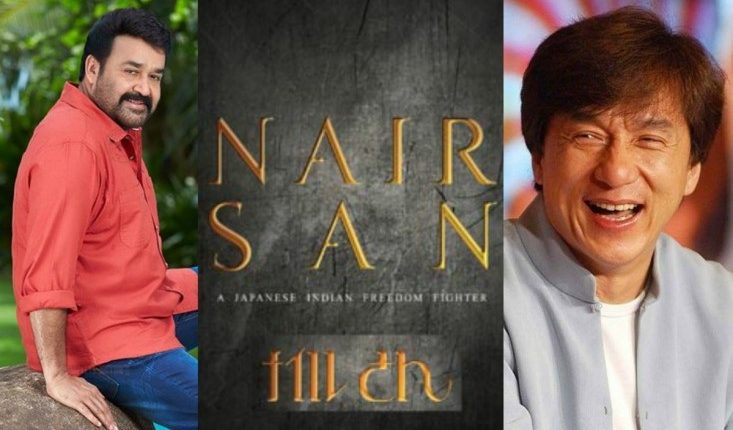 Mohanlal will be seen as a soldier who inspires freedom fighters in Japan against the British colonial rule. The movie will be based on the real life story of Indian freedom fighter Ayyappan Pillai Madhavan Nair.
7. Shaji kailas (Malayalam)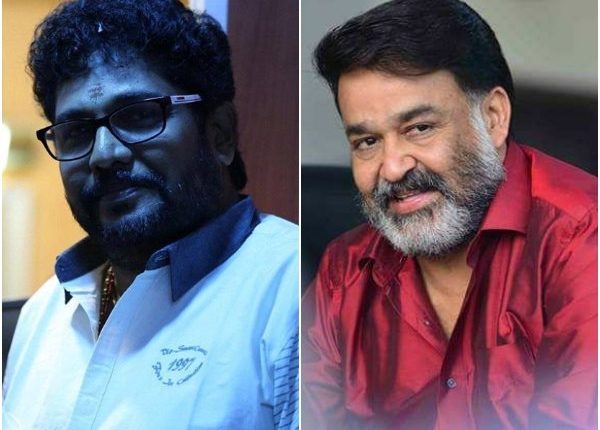 It's got a social theme and will have a lot of action sequences. It would be thrilling from the start to the finish, and will have a foreign schedule too. Renji Panicker will be writing the script for this film.
8. Priyadarshan (Malayalam)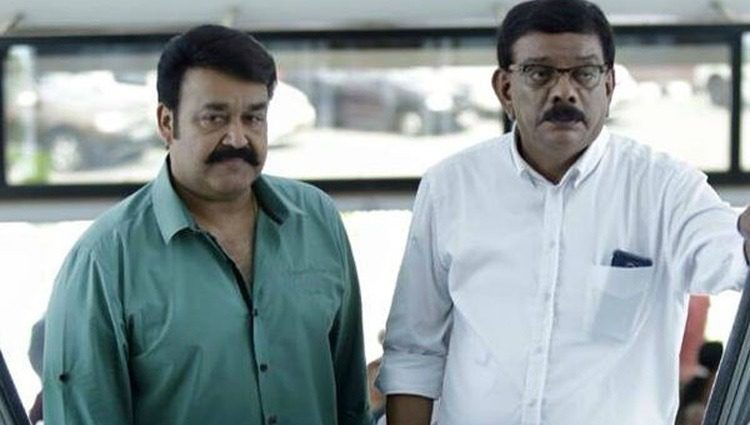 The super hit director-actor combo of the Malayalam film industry, Mohanlal and Priyadarshan, will be reuniting again for a multilingual project that will be made in five languages.
9. Mohanlal Nivinpauly Movie (Malayalam)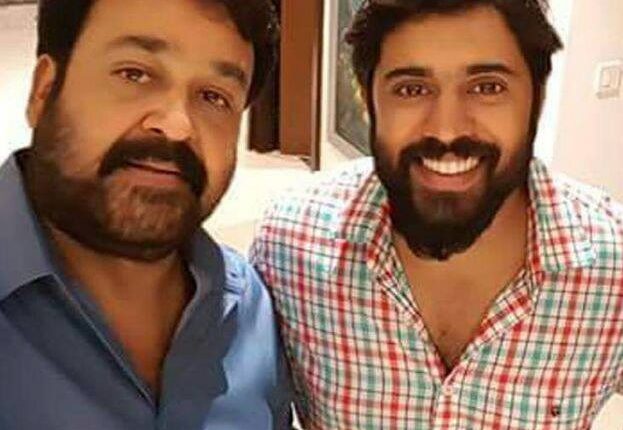 Superstar Mohanlal and young heartthrob Nivin Pauly join together for a film. The film will be produced by, Shikhar fame Rajagopal and the script is under pre-prodcution stage. The director and the other crew will be decided eventually.
10. Benz Vasu (Malayalam)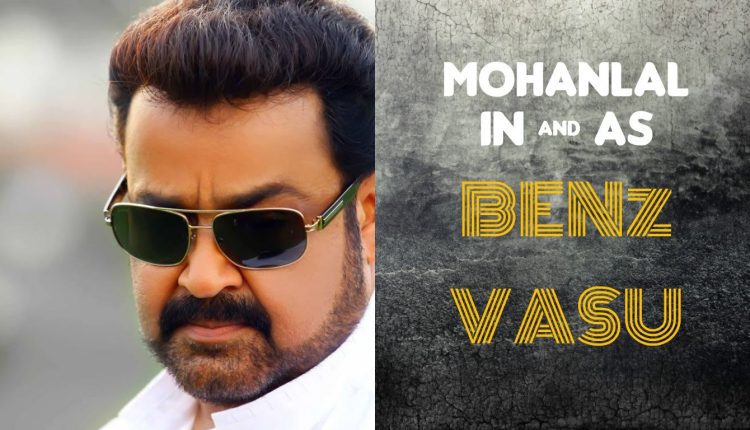 Mohanlal plays a taxi driver named Vasu, who owns one of the first Ambassadors in his village and has a deep emotional bond with his car. The movie, scripted by K R Sunil, is expected to go on floors this year.
11. Yoddha 2 (Malayalam)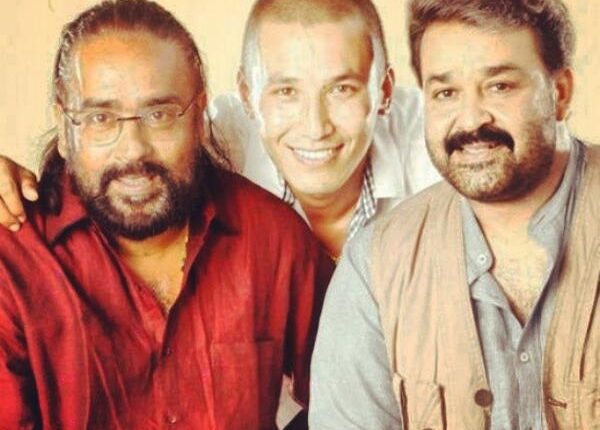 Yodha2 movie is the sequel of Yodha. This new project will be directed by Sanjeev Sivan and will be made in Hindi, as well. Big names like AR Rahman, Richard Herrovites, Sreekarprasad, Santhosh Sivan and Sean Kerbey will team up for this thriller which will be produced by Network 18. The movie will be presented in 3D version also and will be shot at Nepal, New Zealand and parts of Kerala.