' Pulchaadi ' is music video, which shows the journey of a photographer in capturing the perfect shot for his crucial job assignment.
Video directed by Lucky Hariharan with cinematography by Nibin Lal and Editing by Reckson.
Music composed by Mandhaaram Electro, Lyrics written by Philip Prakasia, Rendered by Amal Raj.
Produced by Mandhaaram Electro.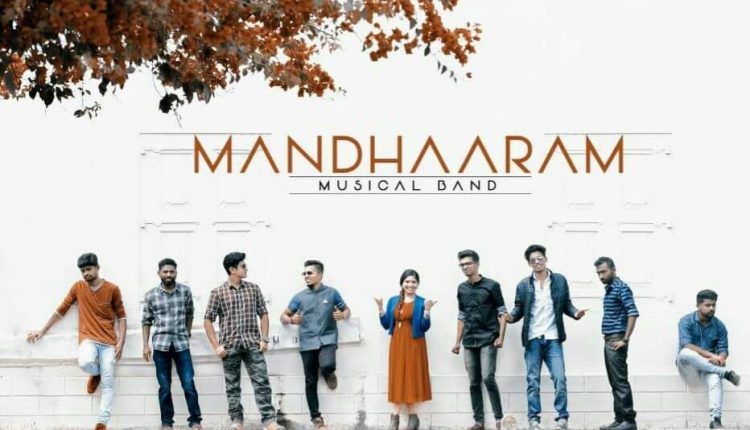 Music Credits:
Song: Pulchaadi
Lyrics: Philip Prakasia
Singer: Amal Raj
Music & Composition: Mandhaaram Electro
Sound Mixing and Mastering: Nithin Koottingal
Recording Studio: Orpheus, EKM.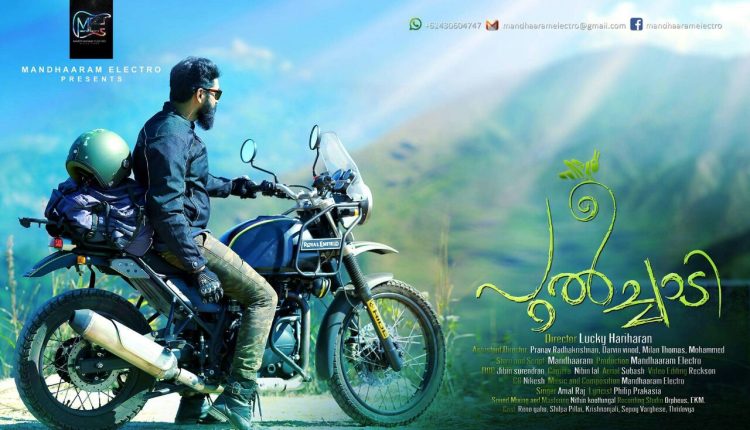 Video Credits:
Director: Lucky Hariharan
Assistant Directors: Pranav Radhakrishnan, Darvin Vinod, Milan Thomas, Mohammed
Story and Script: Mandhaaram
Camera and DOP: Nibin Lal
Aerial: Subash
Editing: Reckson
CG: Nikesh
Poster Design: Jibin surendran
Production: Mandhaaram Electro
Cast – Reno Yahu, Shilpa Pillai, Krishnanjali, Sepoy Varghes, Thridevya